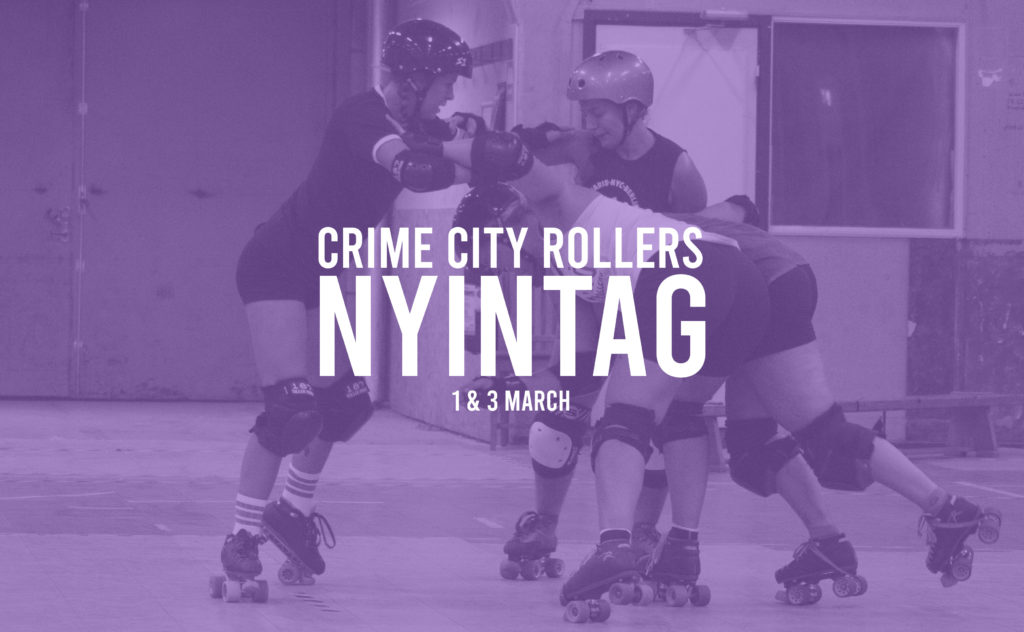 Fantastic, because we are now looking for new players and officials (referees & non-skating officials) for the best roller derby league in Sweden, Crime City Rollers! In march 2020 we will have two occasions for intake where everyone is welcome. We will give a short introduction to the sport, and you can try what it's like to skate.
★ Date, time and location ★
– Sunday March 1st, 15.00 – 17.00
– Tuesday March 3rd, 20.00 – 22.00
– Our training hall is located at Kopparbergsgatan 8, with the entrance next to the climbing center.
– Please see that you come on time so that we can start as soon as possible!
MORE INFO HERE: https://www.facebook.com/events/2469011516700936/?event_time_id=2469011526700935